Welcome to Miss. Tierney's Second Class 2018/2019
New Year's Art. Off to a great start for 2019!
We are having so much fun in our gymnastics class! Learning lots of new skills including handstands and cartwheels!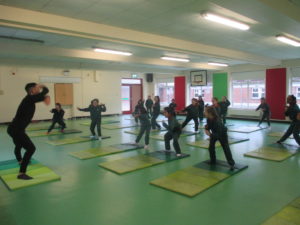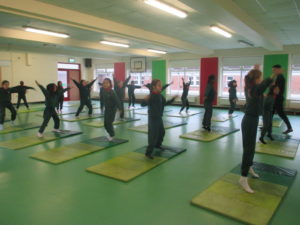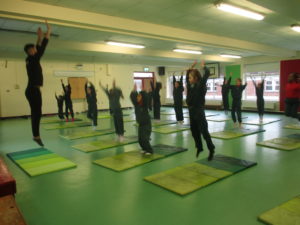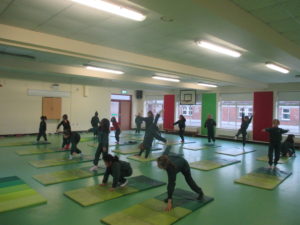 Aerial view Snowmen!
We performed the nativity at the school Christmas service in the Lough church.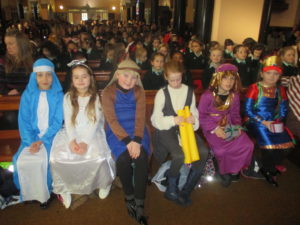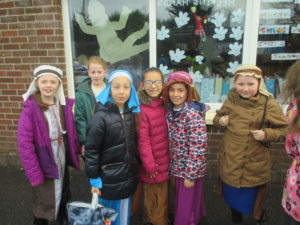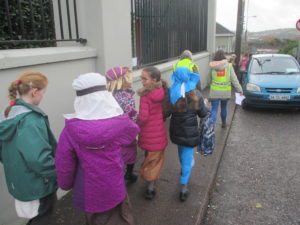 We are learning about length in Maths this week. We have been very busy finding everything in our classroom that is longer and shorter than a metre 🙂
Science week!
We had such a great time at UCC for the Surprising Science lecture. We were definitely surprised by all the cool tricks that Dr. Matt showed us!
Ms. Tierney's 2nd Class 
Our very 'spooky' Halloween art!!
In science class we tested how far our car would travel over wood, cardboard, carpet and bubble wrap! We had to predict which material would help the car to travel the furthest distance. Which one do you think won??
Hunting for mini-beasts after our fantastic lesson on biodiversity!
Carnival of the Elephants – Saint Seans
The Sióg Pencil – 2nd Class Glasheen Girls from Glasheen Girls on Vimeo.